As China's vaccine crisis unfolds, Hong Kong needs 'urgent policy' against 'coming influx' of visitors seeking jabs
2020年9月10日
#Vaccine Protection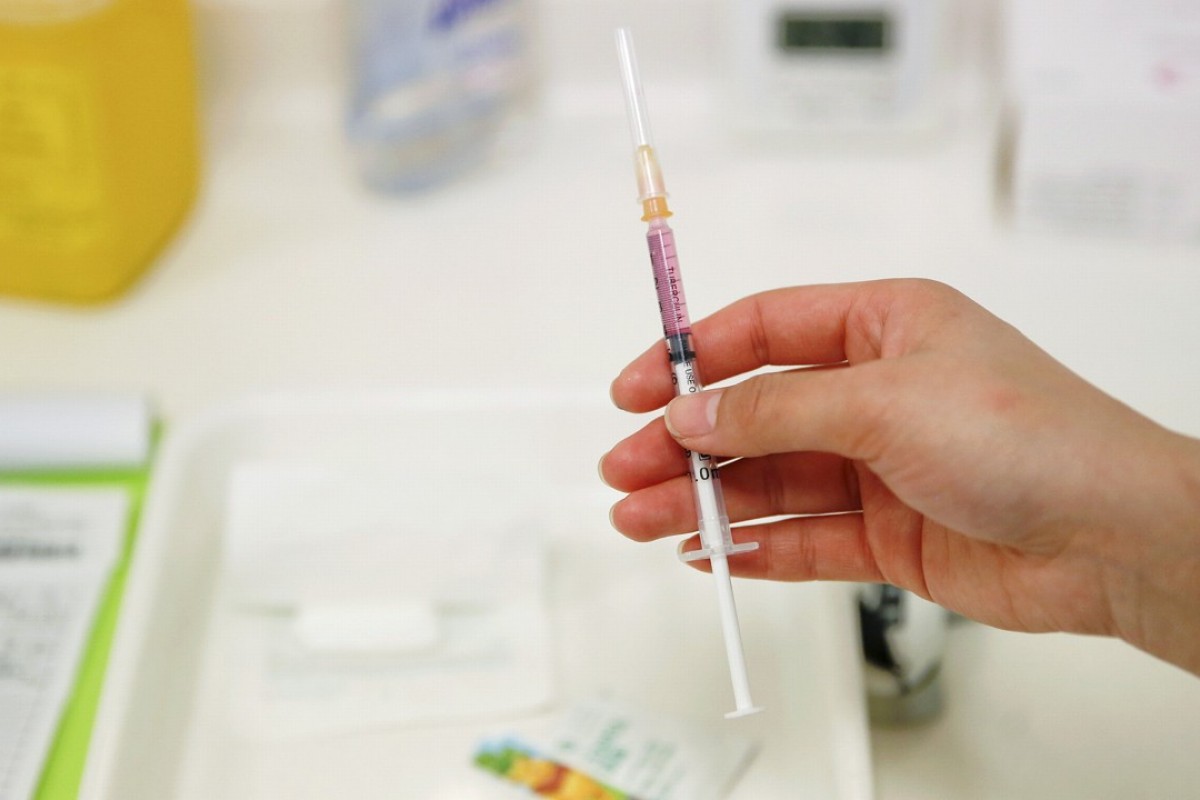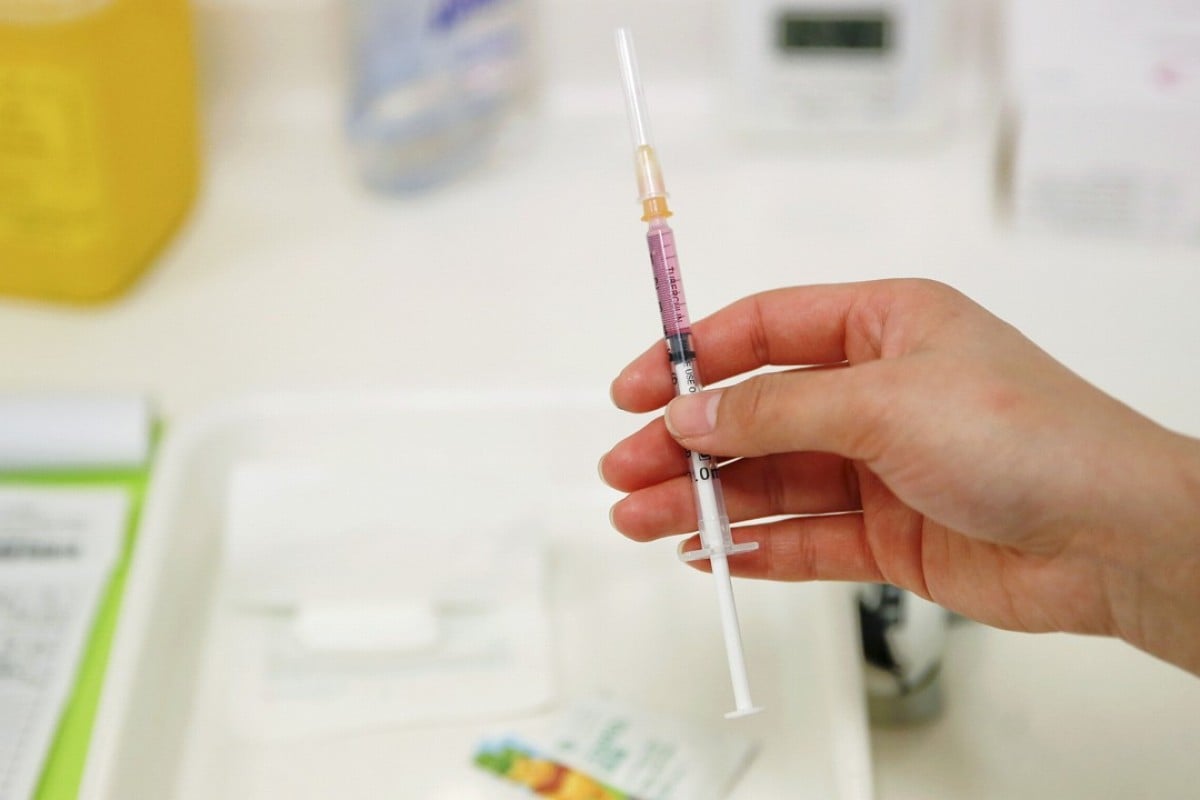 A nurse prepares a vaccine for a child at a hospital in Beijing. Photo: Reuters
Hong Kong urgently requires a policy to ensure local children receive necessary vaccines before an influx of mainlanders drives up demand in the coming months, experts have said.
The warning from doctors and a lawmaker came on Monday as China remained gripped by a public health scandal in which a major drug maker was found to have supplied inferior vaccines for babies.
According to a mainland drug watchdog, Jilin-based manufacturer Changsheng Bio-tech sold substandard DPT (diphtheria, pertussis and tetanus) vaccines to the Shandong Disease Prevention and Control Centre, the agency in charge of public health in a province of about 100 million people.
In Hong Kong, all vaccines for children are imported from foreign brands. Private clinics usually see about 20 per cent of their patients come from across the border to avoid jabs made on the mainland.
With the latest crisis, that number is expected to soar in the coming one to two months, doctors warned.
"If the Hong Kong government does not adopt a timely policy, it could turn out to be a political crisis for the administration," lawmaker Dr Kwok Ka-ki, also a private doctor, said.
Paediatrician Dr Alvin Chan Yee-shing said he believed Hong Kong might face a vaccine shortage in the next few months once mainland parents decided to take their children across the border.
While the city's clinics have yet to see a rise in demand, Chan said he expected travel agents to organise tour groups for vaccinations, similar to how mainlanders previously flocked to Hong Kong for the human papillomavirus (HPV) vaccine.