Prestige Medical Centre has been providing medical care for women in Hong Kong since 1993. Prestige operates two clinics located in the heart of Tsimshatsui and Shatin. We have over a dozen specialists. They served and taught in universities and public hospitals, contributed in various roles in private hospitals and professional bodies. On top of a strong team of doctors, we have a group of dedicated counselors, clinic assistants, nursing and administrative staff. With professionalism and client orientation as cornerstones, we serve our clients with trust.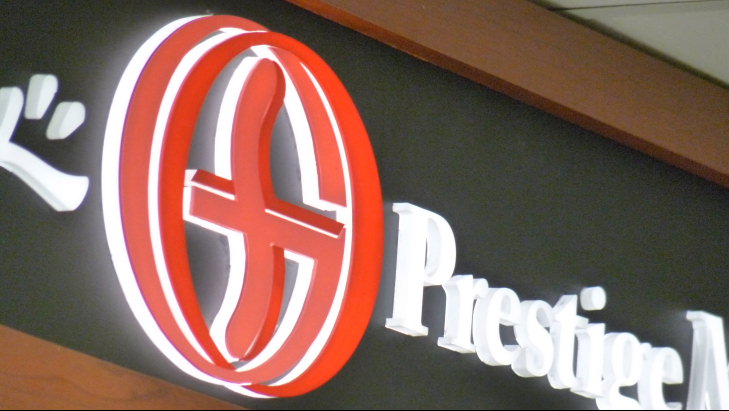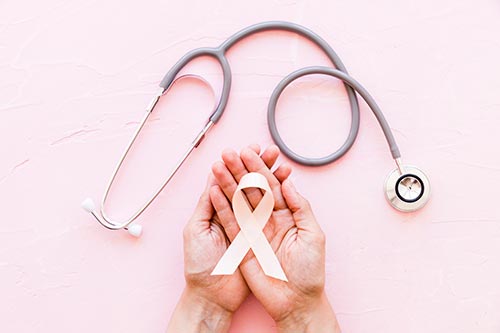 Vision
An exemplary medical service centre delivering women-care in Hong Kong.
Values
Wholehearted Holistic Care.
To serve with Trust.
To promote continuous professional development for healthcare professionals.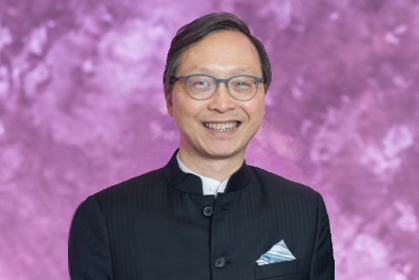 Our path began in 1993 when the founder Dr Ares Leung began his practice in Tung Ying Building.
Dr Leung believed in team-work synergy, especially in the field of obstetrics where births are unpredictable in time. He added a partner as early as the second year of practice. Prestige endeavors to supplement individualized personal care with organized team support. Although rare, serious complications are best handled with a team approach on top to superb individual skill. This approach was well accepted by clients and doctors. Presently, Prestige Medical Centre is a respectable service in obstetrics and gynaecology by collective volume. We also added an experienced surgeon to take up care of the breasts, to achieve a one-stop woman-care service. In the early days of expansion, Prestige enjoyed a good luck to collect some pioneers in keyhole and scar-less operations in gynaecology. We commit to tailor-make the most appropriate care to each individual client as if she is our loved family members.
Provision of counselor services also extends care to the minds of the stressed patients and their relatives to fulfill of our motto of "Wholehearted Holistic Care". We exercise our corporate social responsibilities. We contribute to society through donations with efforts and resources.
The current Medical Director is Dr Yu Kai Man, a specialist in obstetrics and gynaecology, with special interest in minimally invasive care. We one whole team, led by of Dr Yu, make a difference in medicine in Hong Kong and beyond.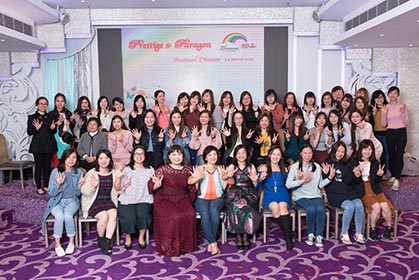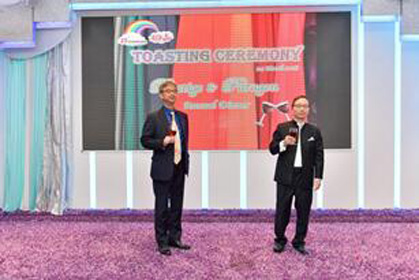 Message from the Medical Director
Inherited with the good practice and mission, each member of our professional team serves passionately. We are motivated to progress amid the rapid advance in the medical technology and the increasing requirements of patients. We also aim to communicate more with the community and our patients, such as sharing our educational videos and articles on this website and welcome any comments and feedbacks.
We uphold our mission to treat our patients as a family member and be the model of Hong Kong Women's Medical Center.
Our group
With the support and trust from our patients, our team felt obliged to provide more comprehensive and other specialized medical services to our patients, in addition to obstetrics and gynecology services. In 2006, we expanded and established Paragon Medical Center to extend the scope of services to pediatrics, surgery, orthopedics and other specialties. Currently, we have a total of six medical centers with different specialties, operating more than a dozen clinics, and more than 100 medical and medical staff to provide patients with thorough and appropriate care.




Our group
To provide more comprehensive services, we have 7 different medical centers providing services to our patients. Prestige Medical Center was established in early 1993 to provide obstetrics and gynecology services. With the support and trust from our patients, we have expanded and found Paragon Medical Center in 2006. Our scope of services now includes pediatrics, surgery, orthopedics, and other specialties. Our team of doctors and clinical staff strives to provide patients with thorough and appropriate care.